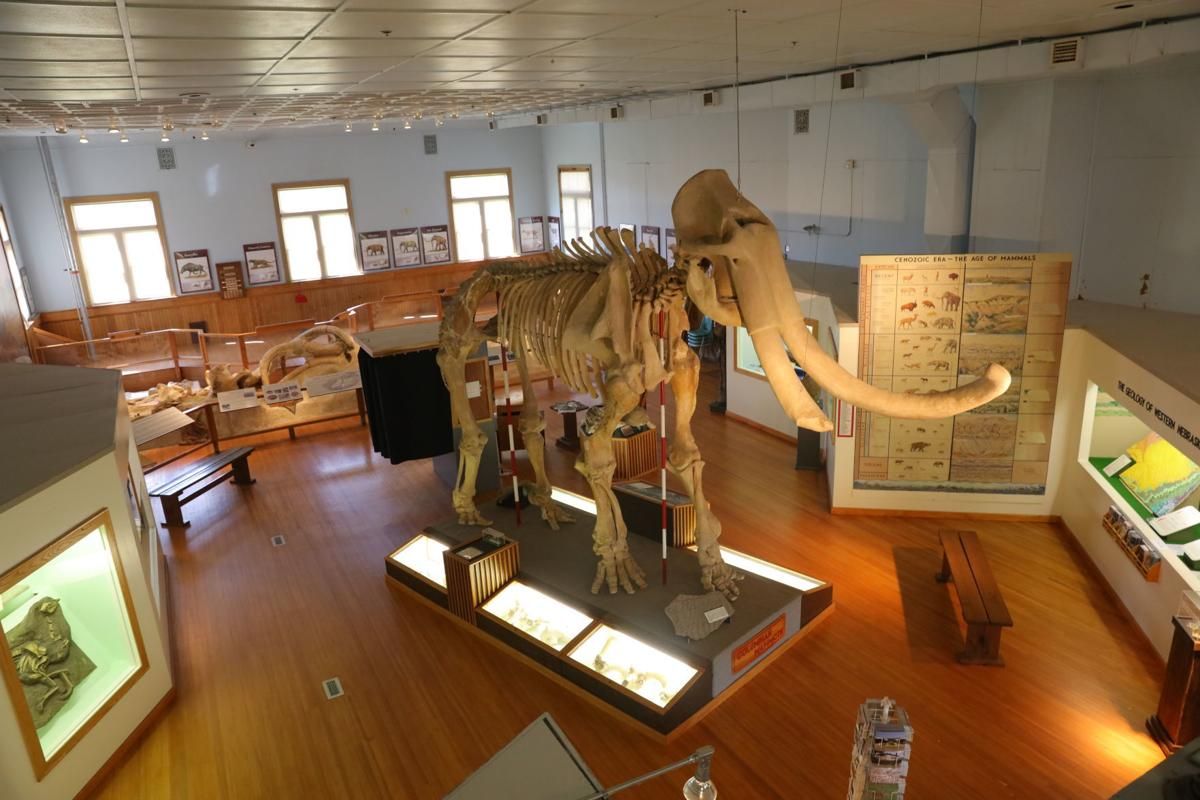 Visit
The University of Nebraska State Museum's Trailside Museum of Natural History will remain closed for the rest of the 2020 season. 
The decision to keep the museum closed rests on logistics and the challenges of converting the interior spaces to allow for safe social distancing of visitors and staff within the short time remaining in the 2020 season. Instead, staff will focus the remainder of the year and off-season on exhibit development and facility upgrades.
"While we are sorry to keep Trailside Museum closed, we will use the time to refresh and restore the museum so it is ready for 2021 and its 60th anniversary," said Susan Weller, UNSM director.
Location
The museum is located at beautiful, historic Fort Robinson State Park. Three miles west of Crawford, Nebraska, on Highway 20, about 2 hours from Interstate 80.
Accessibility
The main floor of the museum where the exhibits and restrooms are located is wheelchair accessible. The art gallery, located on a lower level, is not wheelchair accessible.
Youth Activity Safety Policy
School and youth groups please read the University of Nebraska Lincoln Youth Activity Safety Policy before your visit.