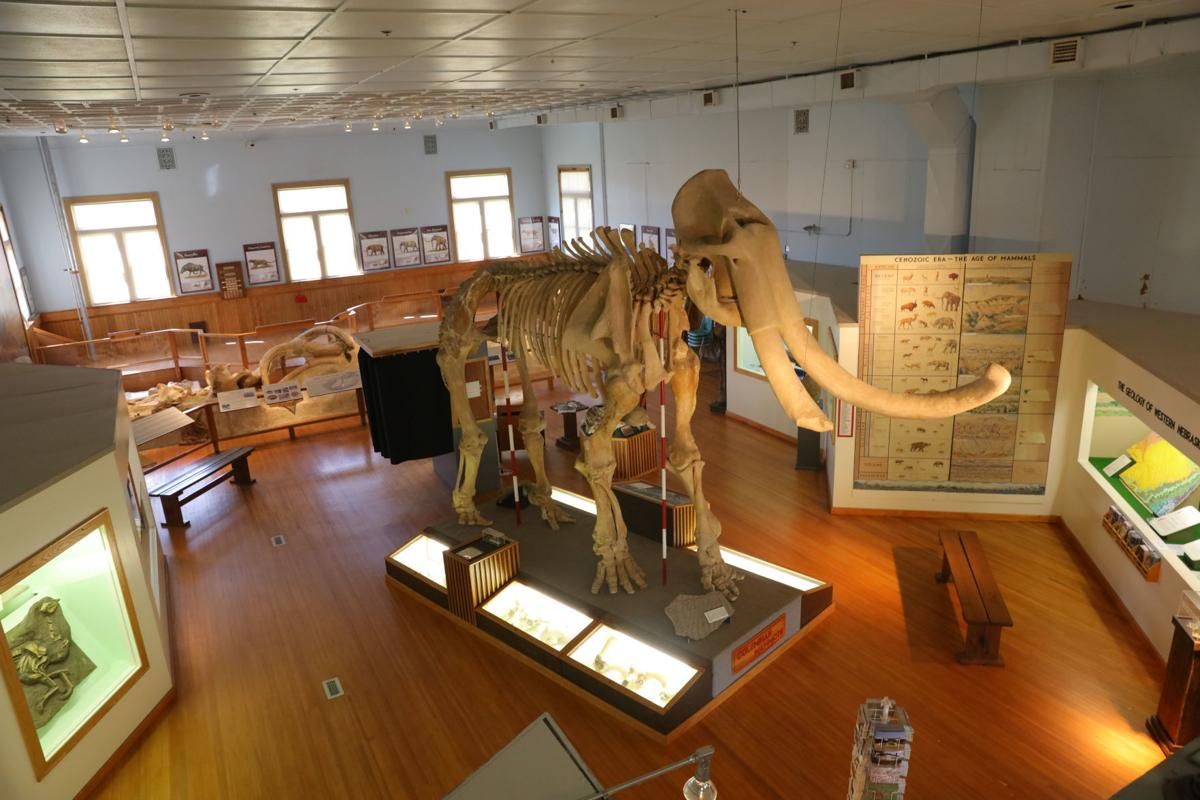 History
TRAILSIDE ESTABLISHED
Plans for the Trailside Museum of Natural History at Fort Robinson were initiated in 1950 led by Director Schulz. However, real progress began in 1955 when the Army Theatre building was given to the University of Nebraska State Museum. The process of converting the historic structure into a museum began. The project received a boost when University Chancellor Clifford Hardin partnered with the Western Nebraska United Chambers of Commerce to fund the creation of exhibits for the site.  
Most of the exhibits were prepared by University of Nebraska State Museum (UNSM) exhibit staff in Lincoln and shipped to Trailside Museum. Lloyd Tanner, then Curator of Vertebrate Paleontology, coordinated the project, and Ivan Burr, Trailside Museum's curator, supervised the construction and installation. of the exhibits.  Trailside Museum opened to the public on July 3, 1961 and was dedicated on July 4th.
Nearly 10,000 people from across the United States and overseas visited the Trailside Museum within the first three months of opening.
THE EXCITEMENT OF 1962
The first year of operations was exhilarating for Trailside Museum, with more than 30,000 guests visiting. That same year, the State of Nebraska purchased 74 acres of land to create Fort Robinson State Park. A breathtaking discovery nearby uncovered two large mammoth fossils. The excavation revealed the mammoths had died with their tusks entwined, locked in combat. A replica of one of the Crawford Mammoths was placed on exhibit for visitors to enjoy in the summer of 1963.
Clash of the Mammoths and growth as a tourist destination
Trailside Museum continued its popularity throughout the 1980s, winning an award for the Best Attraction from Nebraska Travel Industries in 1983.
In 2005 a beautiful blue agate, the state gem of Nebraska, was donated. Visitors today can still admire this stunning stone in the exhibits at Trailside Museum. In 2006, after careful preparation and preservation in the UNSM Collections, the Crawford Mammoths returned home. "Clash of the Mammoths" opened to the public that year to widespread marvel and acclaim.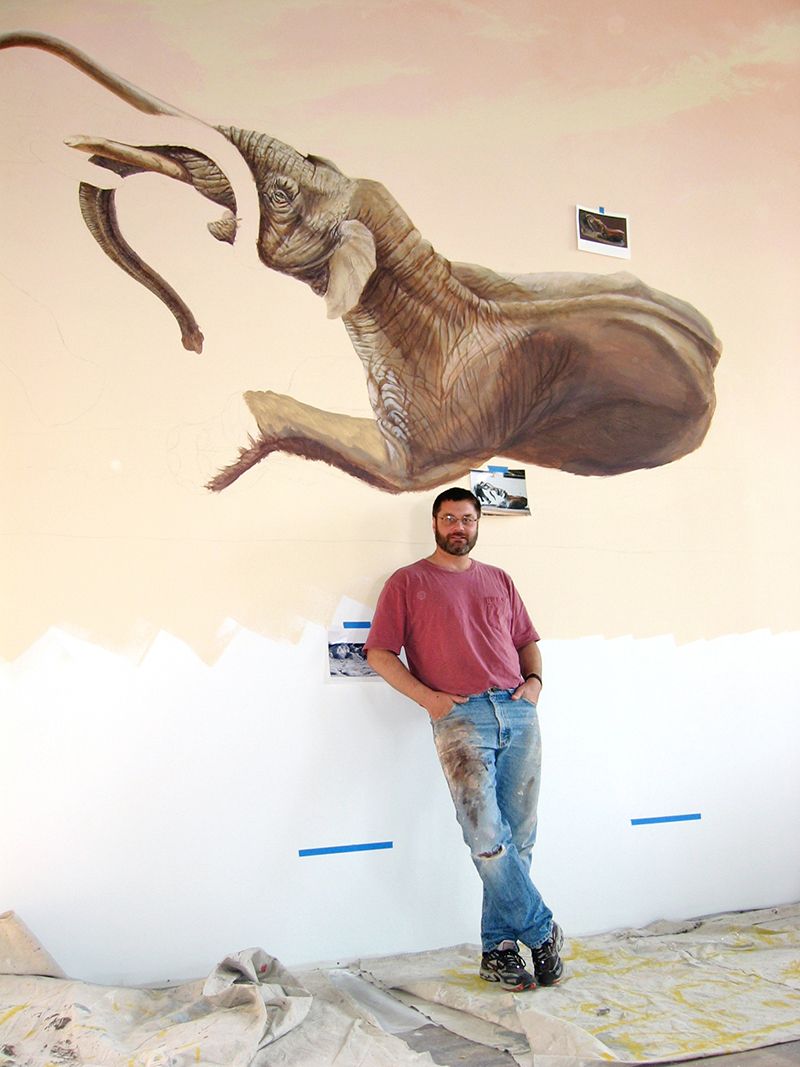 TRAILSIDE TODAY
Visitors to Trailside Museum can still admire this unique exhibit, with the "Clash of the Mammoths" still arousing inquisitiveness and delight. Guests can also explore the flora, fauna, and geology of western Nebraska, highlighted in the museum's other exhibits. Set within Fort Robinson State Park, Trailside Museum is a must-stop location when exploring the beauty of western Nebraska. Visitors also have the opportunity to take home a memory of their visit with educational toys, gems, books, and more in the museum's gift shop.